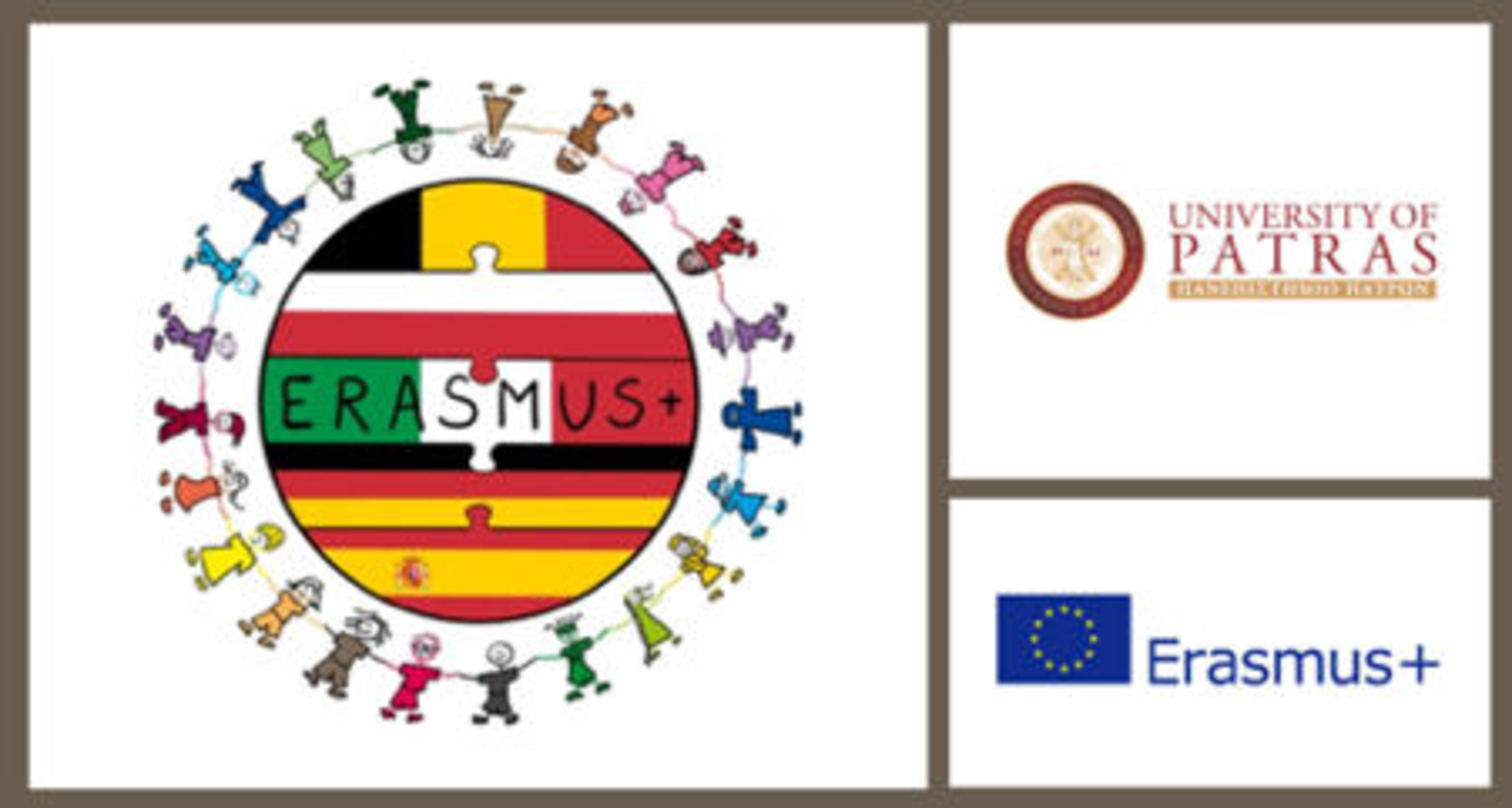 Dear Students,
We are contacting you again to provide the latest news on the situation in Greece and to inform you about our institution's decision with regard to incoming Erasmus mobility in the spring semester of academic year 2020-2021.
As explained in our previous emails, starting November 7th 2020, the Greek Government imposed national lockdown in an effort to fight against the spread of the COVID-19 pandemic. Since then the lockdown has been re-extended many times, currently until January 18th 2021.
Courses offered in English and related teaching methods
Teaching of courses in English is offered in separate classes for groups of more than 10 incoming ERASMUS students/ course, while for smaller groups, the "reading method" is applied. This involves a study plan based on a textbook in English (available in our library) and 1-2 hours/ week face to face contact or by teleconference of the students with the teaching staff for monitoring studying progress and providing additional support, solve questions and inquires related to the course.
Detailed information about the courses/ objectives/ learning outcomes/ ECTS credits etc. can be found in the Department's Curriculum.
Departmental Erasmus Coordinator
Prof. Constantinos Athanassopoulos ()
---
A list of courses per semester for the academic year 2020-2021, with link to "at a glance" information can be found in the following list:
Dissertations or Final year projects/ Erasmus Placements
Staff members are also willing to supervise incoming ERASMUS students' final-year projects or dissertations on topics related to their current research interests. This option involves an application/ final confirmation procedure and students should apply 4-6 months before their arrival as available positions are limited. The application form should be filled in and send to the Departmental Erasmus Coordinator/ Prof. C.M. Athanassopoulos ()  for further consideration and processing.
Other links to "at a glance" information for Incoming students:
List of Bilateral Student Exchange Agreements of EU Institutions with the Department of Chemistry: